Hawaiian Pacific Literature
ALL I ASKING FOR IS MY BODY
Our Price:

$14.00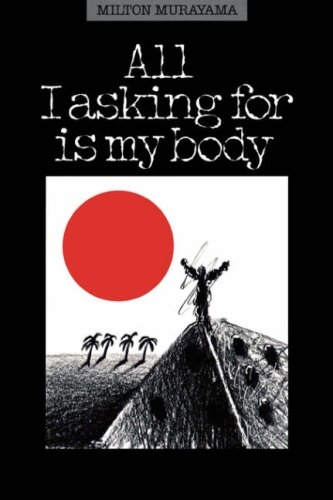 enlarge image
Product Description
All I Asking for Is My Body
by Milton Murayama

"We have been denied, up to this work, an idea of what the real, human situation of the plantation has been...we've come up with a kind of generalized myth of what the Japanese-American experience has been...[This is] the only comprehensive literary treatment of the Hawaii plantation experience, an experience which either directly or indirectly affects a very large segment of Hawaii's population." --Arnold Hiura, The Hawaii Herald

Ethnic Studies, Fiction. 120 pages.
ISBN 0824811720Binding PAPERBACK