Home/Office
Face Mask Badger Bandanna H Shaka Performance (small/medium)
Our Price:

$10.95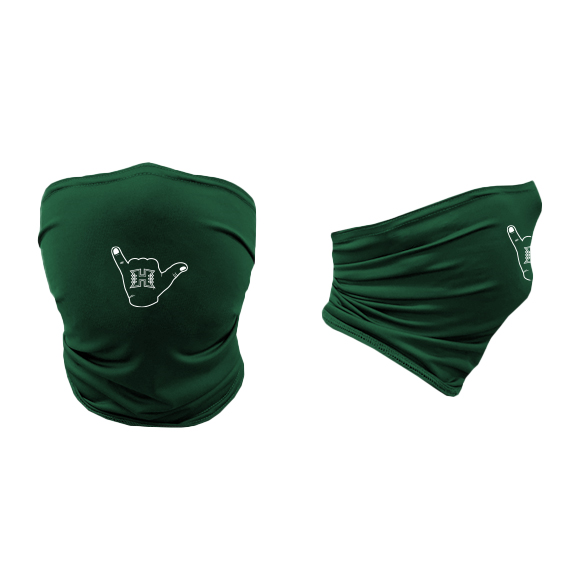 enlarge image
Product Description

Final product may differ from what is pictured in graphic or color shade.
All sales final.
Size small/medium only

Stay healthy with aloha!
This badger performance mask is made of 83% polyester and 17% spandex moisture management fabric. It will cover your nose and mouth to prevent you from touching your face.
Note: This mask does not have ear holes and will cover at least part of your ears
This mask is non-medical grade (does not replace N90/N95 masks). It serves as an additional barrier to the outside environment for essential outings.
Washable, reusable, and responsible.

Customers who bought this item also bought