PPE & Cleaning/Sanitizing
Face Mask Strideline H Tribal
Our Price:

$12.95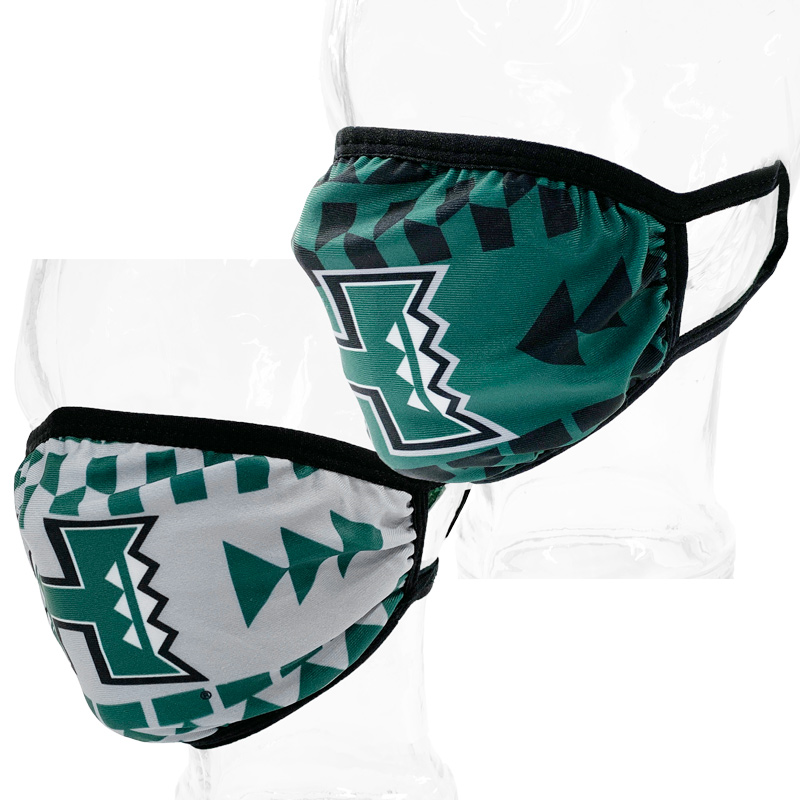 enlarge image
Product Description
Made from the company thats known to make the "Most Comfortable Sock On Earth", Strideline has now produced a face mask that fit snugly against the face and are lined with soft cotton for all-day comfort. The technical fabric blend makes the mask breathable and perfectly decorated. The mask is provided with a slit for an additional filter to be added (not included in purchase). The mask can be reused safely. It's machine washable, fits comfortably on your face, and isn't too hot.

The masks are made from an athletic, cotton/polyester blend. It's breathable and comfortable, even during the summer. The mask has 2 layers: a cotton interior, and polyester exterior, with a pocket between the two layers where a filter can be inserted.
One size fits most (adults). Not adjustable. Cotton/Elastic ear loop.

This mask is NOT intended for medical purposes and is NOT an N95 mask.