Doctorate's Attire - ALL SALES FINAL
Doctorate Hood
Our Price:

$49.95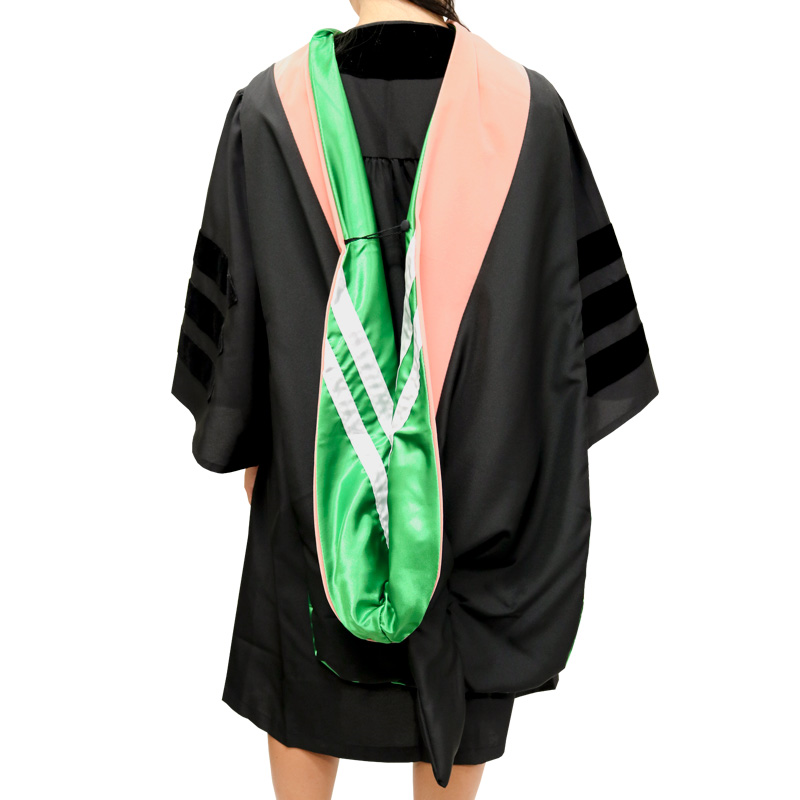 enlarge image
Product Description
Please note - all students receiving a Ph.D. should select the Philosophy Blue option only and students receiving an Ed.D. should select the Education Lt Blue option.

Grad merchandise is NOT eligible for pick up at other locations other than the Manoa Bookstore.


HOOD DOCTORAL
Customers who bought this item also bought
Have you looked at these?