Our COVID-19 Response
---
With the COVID-19 pandemic affecting our community, we would like to assure you that the health and safety of our customers and our employees are our top priority. Our bookstore management and staff have implemented the following enhancements to promote safety as well as social distancing measures during this challenging time.
Store Cleanliness and Personal Hygiene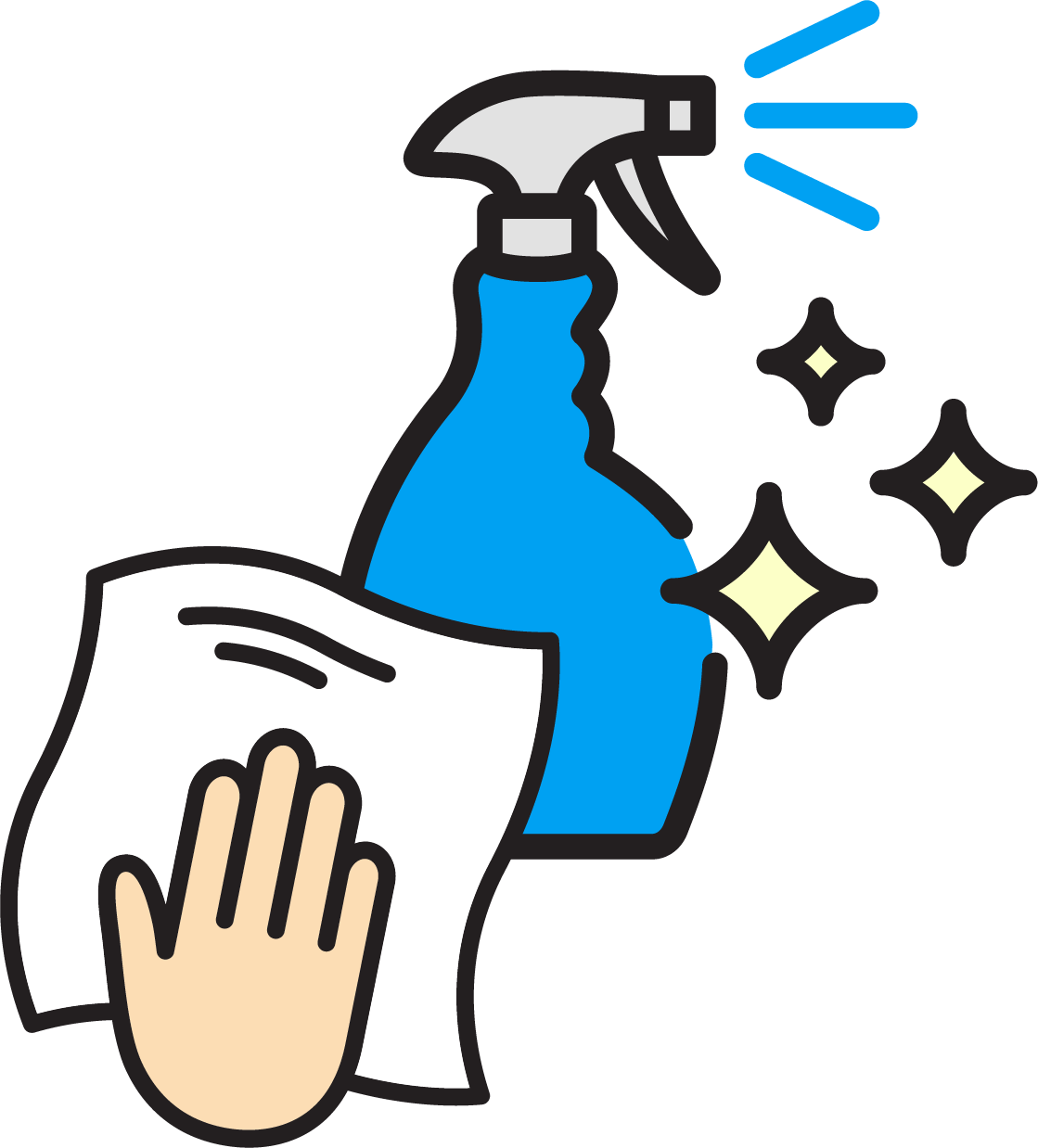 Increased cleaning
Staff continually wipe down with cleaning products common areas at least three times daily and employees wipe down their own work stations daily.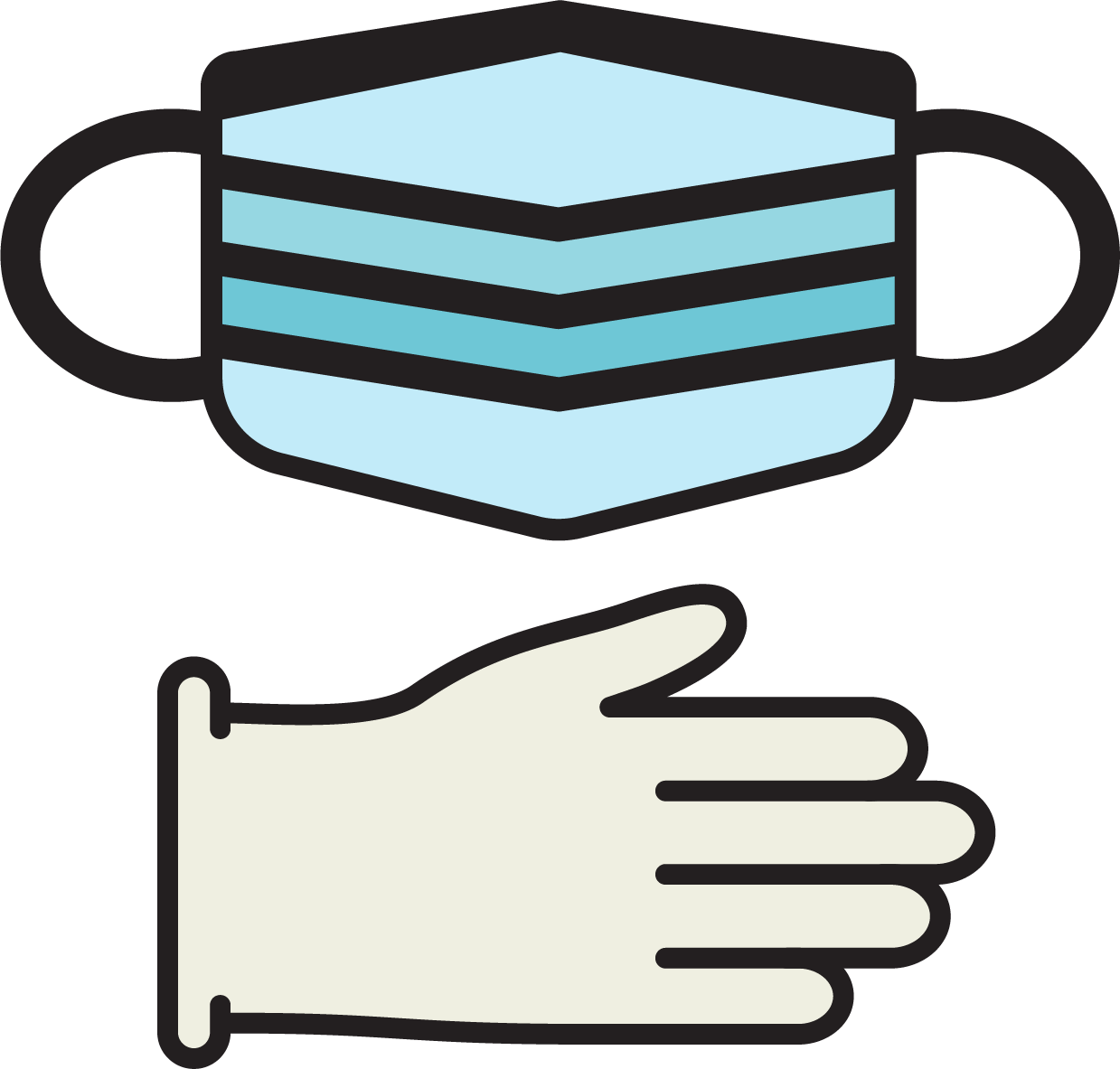 Face masks and gloves
All our bookstore staff members are being provided with gloves and face masks to wear while at work.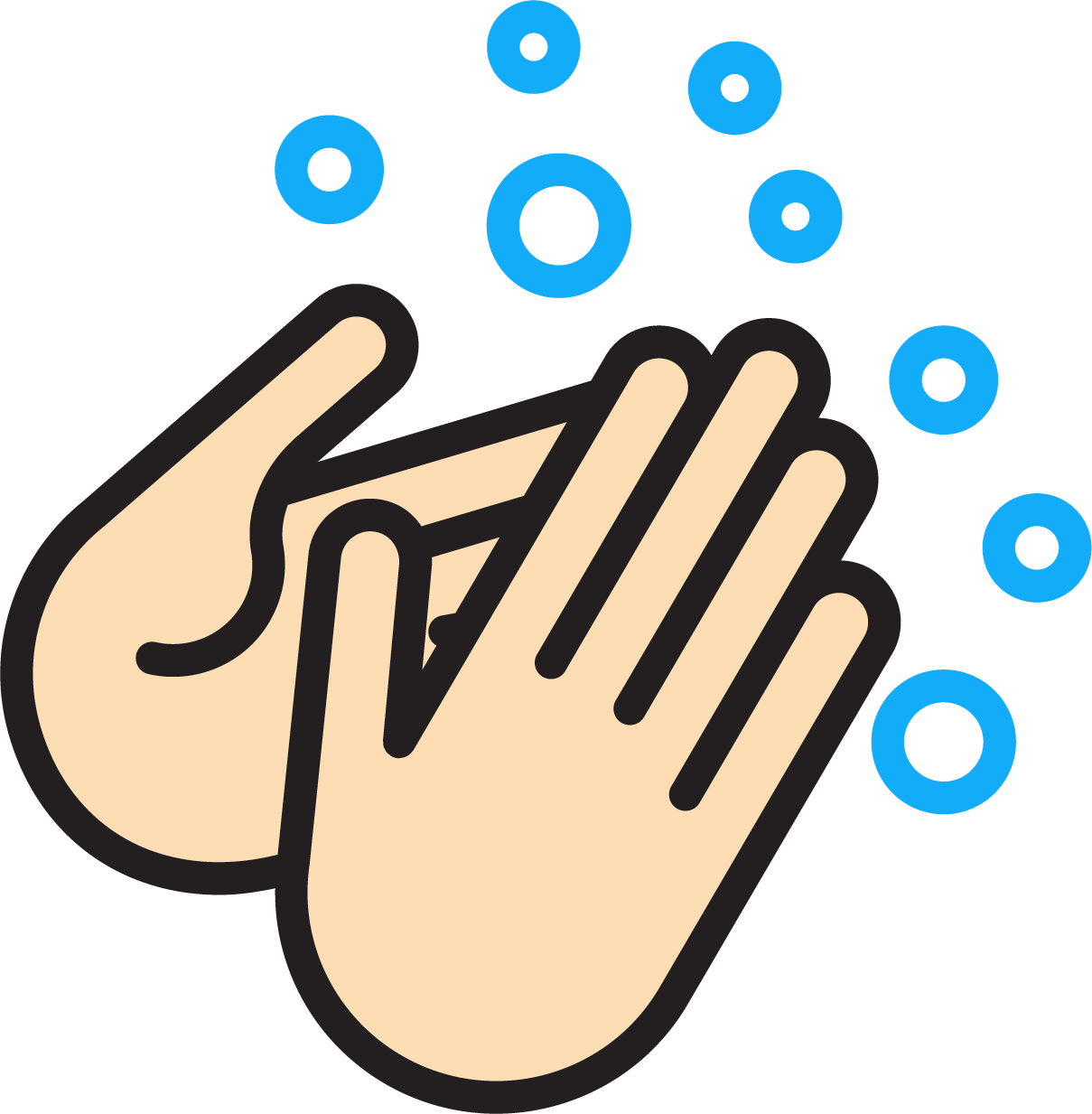 Personal hygiene
Our staff have increased their hand washing frequently throughout the day.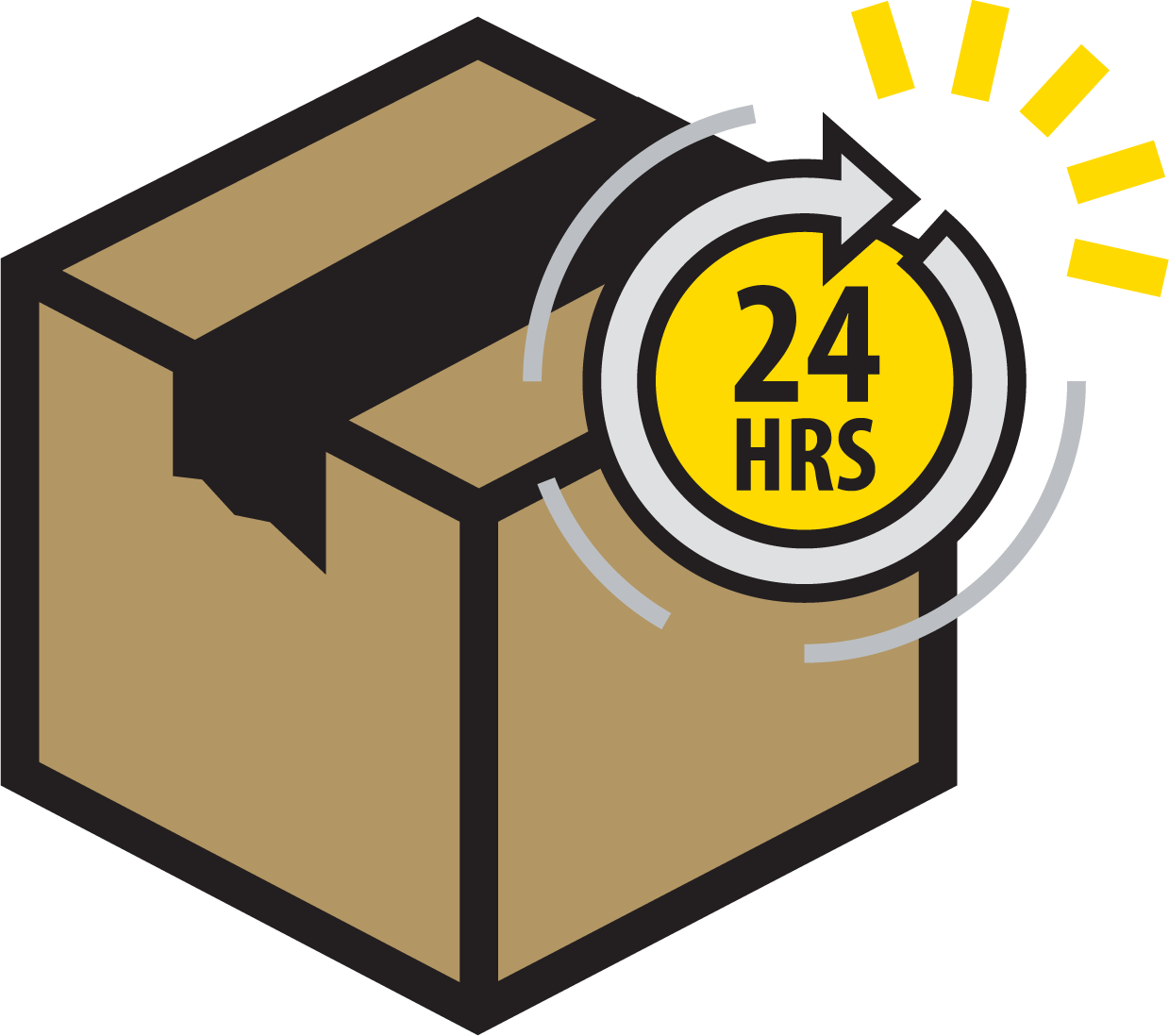 24-hour wait on deliveries
Staff are instructed to wait 24-hours before touching new deliveries and must wear gloves when opening them.
Additional Services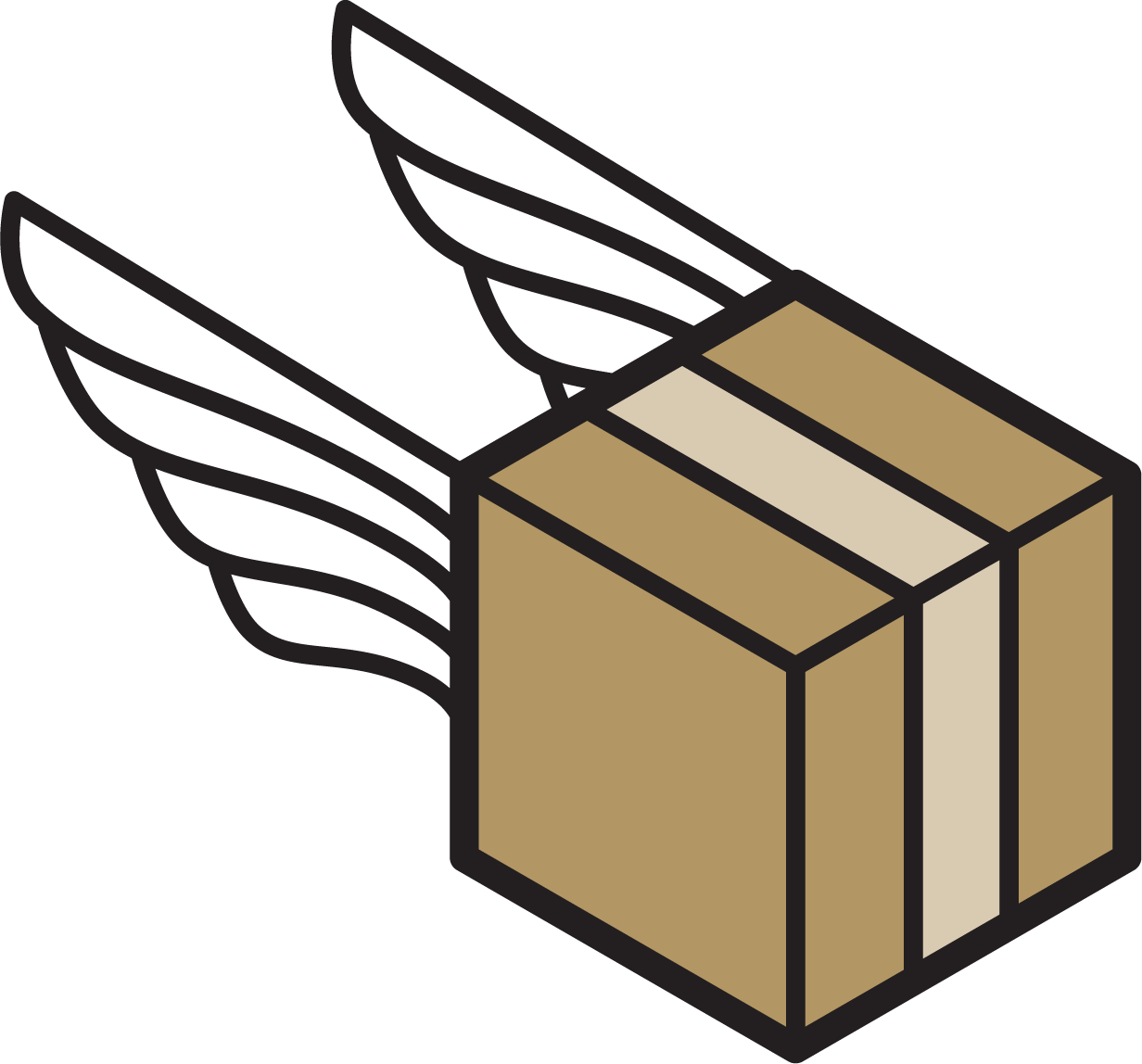 $7 Flat Rate Shipping
UH Bookstores are providing flat rate shipping for web orders shipped to Hawaiʻi addresses from Dec. 20, 2021 to Jan. 23, 2022 (excludes art supplies and TecHub).
We are here for you!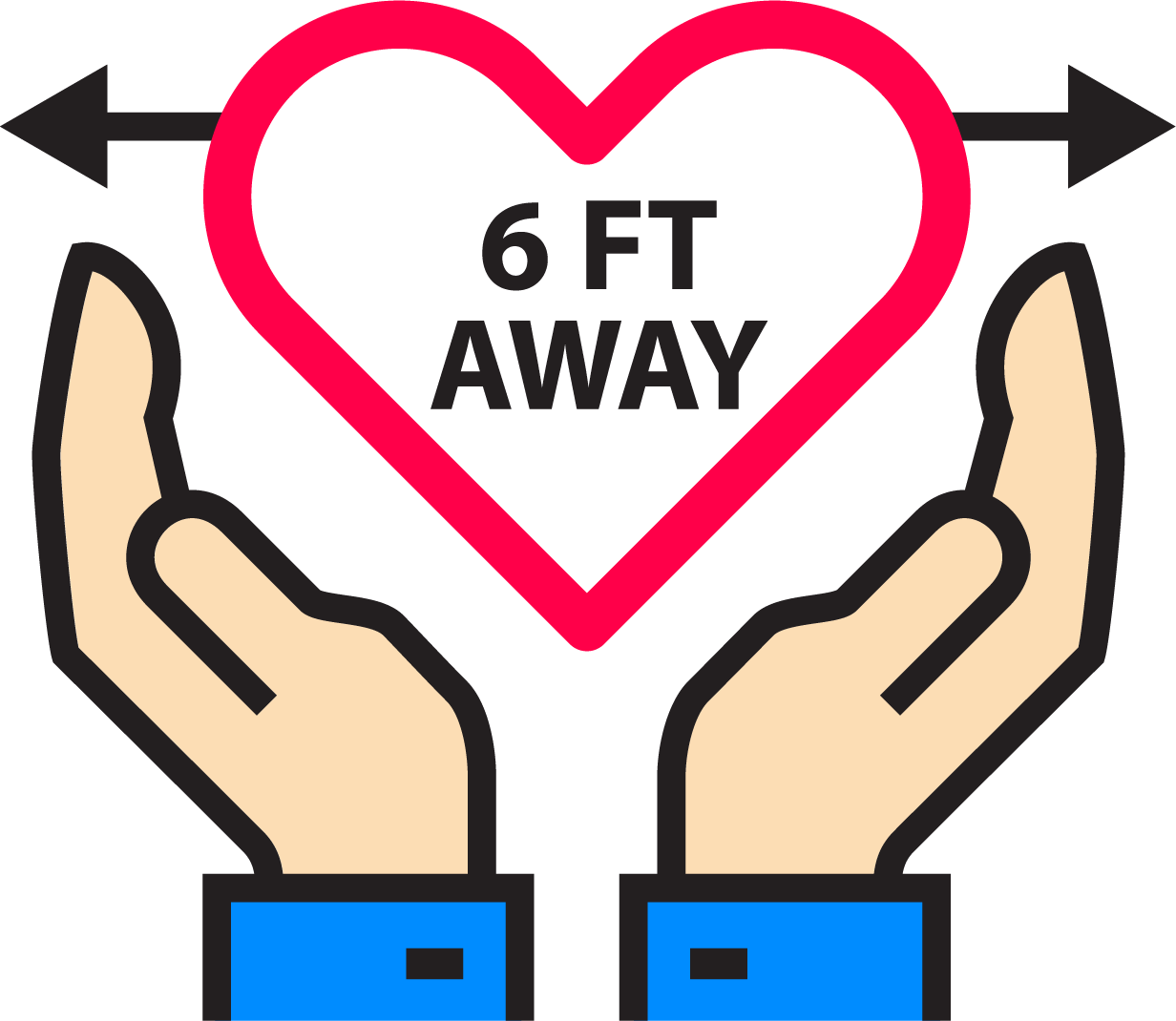 Our doors are open and safety and health procedures are set in place. Our dedicated staff is working tirelessly to service our customers in-person, online and phone orders. We are also available to answer any questions or concerns via phone or email, so please contact us. We are happy to assist you!